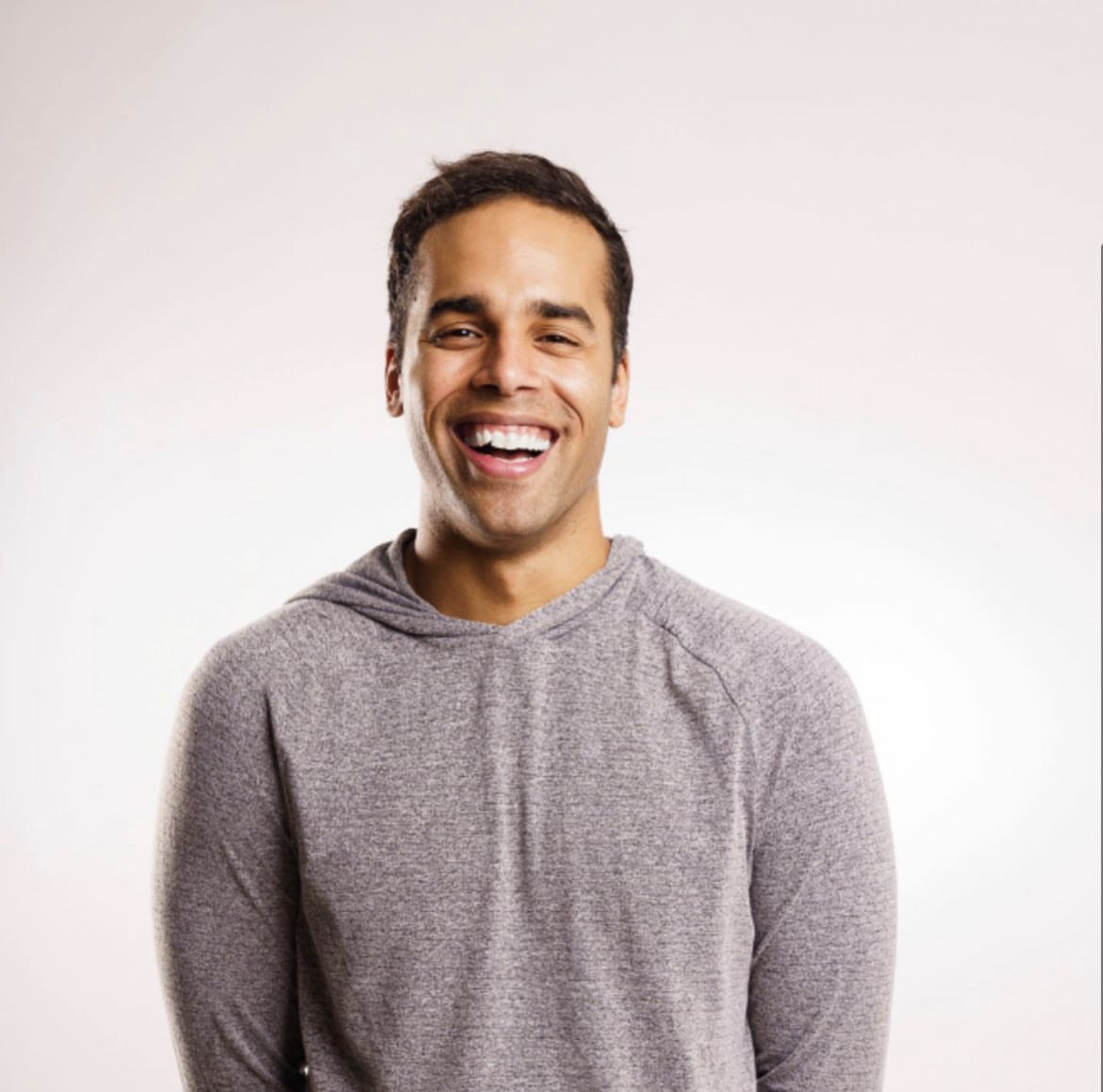 Peter Antoniou's path to becoming a psychic comedian began at age 9 with his first tarot card deck. This kicked off a determined, eventful and often bizarre journey to develop the skills you see on stage today: an uncanny and unique ability to look inside people's minds and reveal what they're thinking. Combining his razor-sharp British wit with an otherworldly talent, Peter's performances promise an interacti
Born and raised in the Midwest, Brendan is a national touring comedian who smiles confidently when nervous. Whether it's his keen perspective on minority culture or growing up as a millennial, he'll make you laugh. Brendan was a finalist on TruTV's Comedy Breakout initiative at The New York Television Festival, Finalist in the Make Me Laugh USA Competition, and Semi finalist in NBC's Stand Up Diversity Showcase and part of the San Francisco International Comedy Competition. In 2017, Brendan went on a "52 x 52" comedy tour where he traveled to 52 cities in 52 weeks doing stand up comedy at the most respected clubs and venues across the country. He's also the creator and producer of Send It Show Podcast. His Comedy Special The Riot is out now on Youtube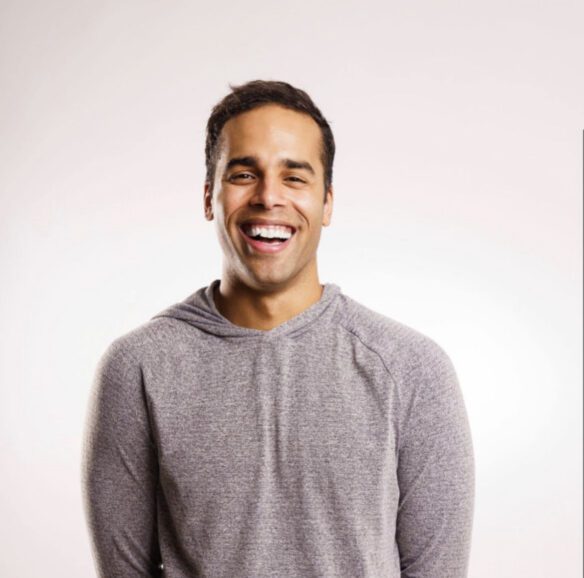 + special guest Ateh Ekinde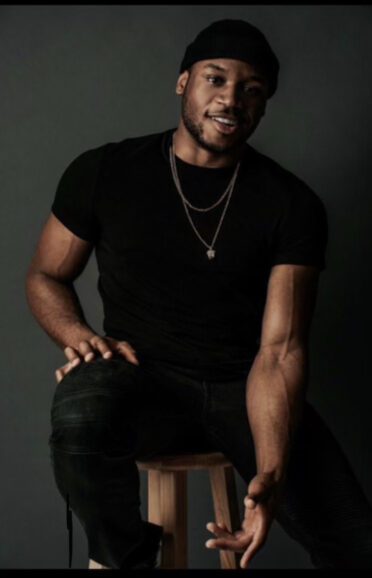 Ateh Ekinde is a comedian based in Minneapolis who found his way onto a comedy stage in 2019. When he isn't on stage performing you can catch him crying in traffic on the way home from work. 
Saturday, January 27th, 2024
7:00 PM – 9:00 PM CST
Doors open at 6:00 for dinner and drinks!
Boss' Comedy Club
228 Broadway North
Fargo, ND 58102
Facebook event & more info