Hailing from Scarborough, Ontario, Nick Reynoldson has a unique view of the world. Sharp, smart and energetic,
he's already one of Toronto's most respected comedians.

A 2018 Runner Up at SiriusXM's Top Comic Competition, Nick has appeared in major festivals including Just For Laughs, the Winnipeg Comedy Festival,
NXNE and as part of the New Faces Showcase at JFL 42. He's been featured on MTV, MUCH, CBC and multiple national commercials.

Nick's debut album, I'll Be Fine received critical acclaim and can regularly be heard on SiriusXM.
with special guests Garrett Jamieson & Adam Goodge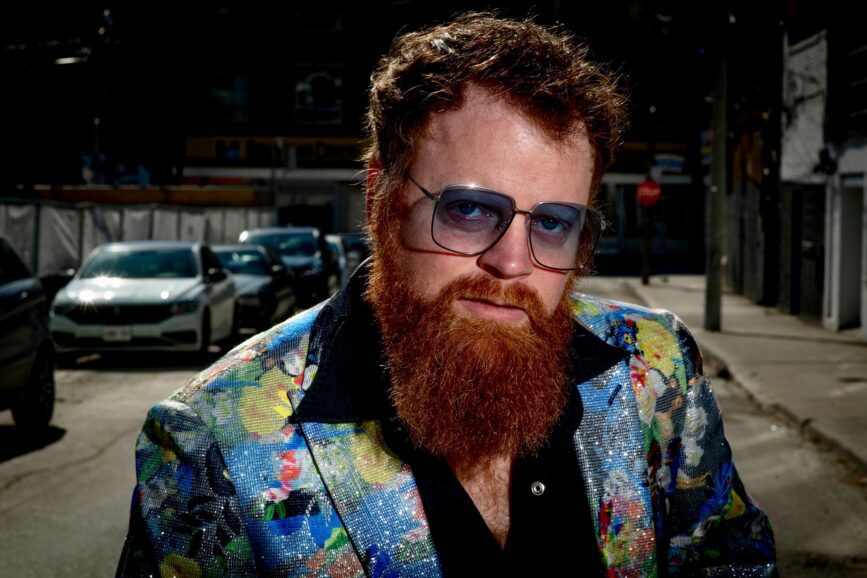 This Winnipegger who once worked at a dirt factory, funeral home and pornography store left the nest (Winnipeg)
to set the comedy wheels inmotion. Since leaving he has made a name for himself. First, graduating from The Humber School of Comedy
with honours. He is one of the founding members of the Award Winning sketch troupe The BOOM in which he worked with dynamo Canadian comedians:
Scott Thompson, Nikki Payne and Colin Mochrie. Garrett has opened up on tour for Juno Award-winning metal band, KEN mode.
He has been featured on the Ron James Show, XM Radio's Laugh Attack, MTV Canada, Comedy Network, Etalk Canada and CBC Radio.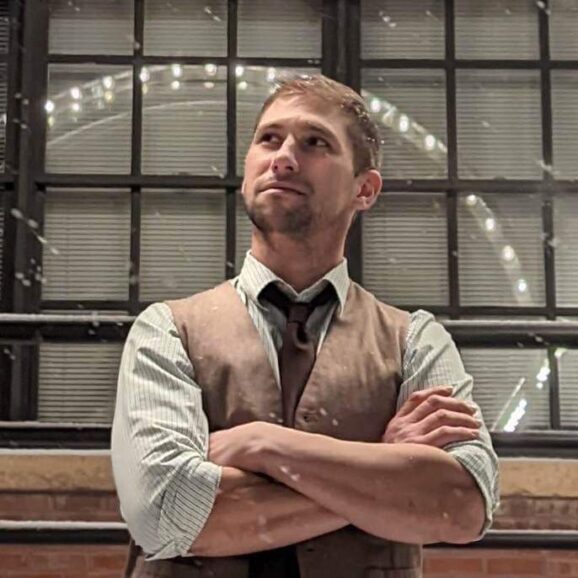 Adam Goodge is a local artist and comedian known for his odd sense of humor and wild illustrations, he will take you on a journey
of the imagination  and keep you laughing the whole way.
Hosted by TN Tymes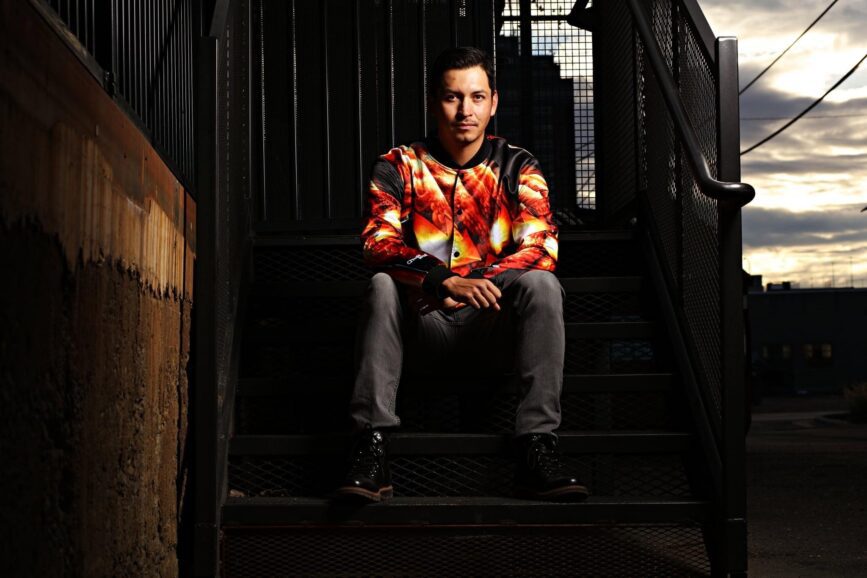 TN Tymes, also goes by Dylan Tymes, is an indigenous and independent comedian, host, podcaster, professional wrestler, promoter, and referee. He puts on showcases and open mics in the Sioux Falls area at La Carreta Bar, Windy City Bites, and coming soon Black Flag Studios. He's also in training with Flagship Pro Wrestling to become a pro wrestler, his lifelong dream and passion. He is the host of many things including his podcast TN Tymes Show.
Friday, November 24th , 2023
9:00 PM – 11:00 PM CST
Doors open at 8:30
Black Flag Studios
2301 W Madison Ave – Sioux Falls
** All seating first-come first-serve