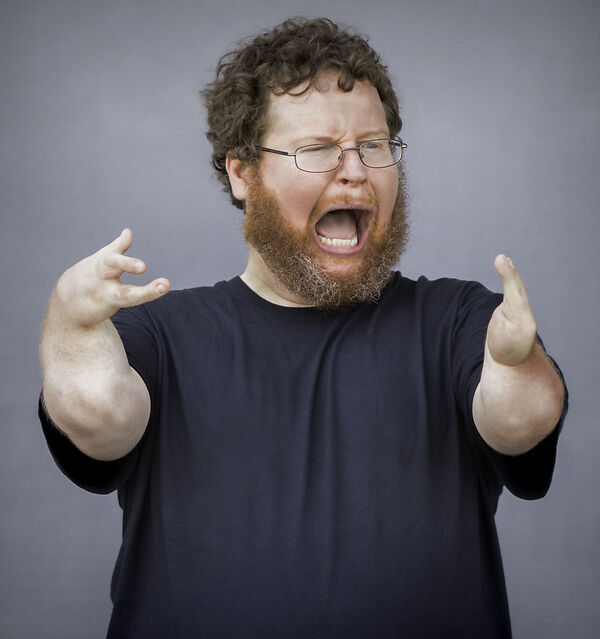 You may know Ryan Niemiller as the disarmingly handsome comedian and 3rd place finalist from America's Got Talent Season 14. Despite being born
with a disability in both arms, Ryan, the self-proclaimed "Cripple Threat of Comedy", shares his views of the world from the perspective of the
handicapped (and very handsome).
Ryan began his comedy career in Los Angeles, California, and hasn't looked back since. He's a favorite performer in clubs and colleges across the country.
His comedy covers topics such as dating, trying to find employment and attempting to find acceptance in a world not designed for him.
With his quick wit, good looks, great timing, and a gimmick that only he canexploit, Ryan hopes to prove to the comedy world that he may be unarmed,
but he is dangerous. And handsome – in case you missed it the first three times.
w/ special guest: Koerner
Koerner has been making audiences laugh since 2019 with high-energy, offbeat, absurdist comedy. A Sno Jam Comedy Festival alum and three-time winner of Sioux Falls' Larry Brinkman Award, Koerner blends comedy with a passion for niche subcultures like anime and wrestling for a delightfully unique comedic experience.
Friday, March 1st , 2024
7:00 PM – 9:00 PM CST
Icon Event Hall

402 N Main #dtsf
** All seating first-come first-serve
** Premier seating is front 2 rows